What's the UK's latest position on Net Zero?
"UK's over-delivery on reducing emissions provides space to take a more pragmatic, proportionate, and realistic approach to reaching net zero." 
Revised plans will ease the burden on working people, as the Prime Minister forges a credible, transparent path to net zero that maintains public consent.

The ban on new fossil fuel boilers for certain households will be delayed while cash grants for boiler upgrade schemes will increase by 50% to £7,500 for those who want to transition now.

Scrap policies to force landlords to upgrade the energy efficiency of their properties, but instead continue to encourage households to do so where they can.
What are the changes to EPC's and the MEES?
LandlordZONE quote Ben Beadle, chief executive of the National Residential Landlords Association, responding to the PM's speech scrapping the proposed energy efficiency targets as saying: 
"We want to see all properties as energy efficient as possible."
"But the uncertainty surrounding energy efficiency policy has been hugely damaging to the supply of rented properties."
"Landlords are struggling to make investment decisions without a clear idea of the Government's direction of travel."
"It is welcome that landlords will not be required to invest substantial sums of money during a cost-of-living crisis when many are themselves struggling financially."
"However, ministers need to use the space they are creating to develop a full plan that supports the rental market to make the energy efficiency improvements we all want to see."
"This must include appropriate financial support and reform of the tax system which currently fails to support investment in energy efficiency measures."
Does that mean there are no MEES?
The Government has announced that the latest EPC proposals have been abandoned, but the existing Minimum Energy Efficiency Standards (MEES) are still in place and fully enforceable. It is important therefore, that landlords maintain the energy efficiency of rented properties in line with the MEES of "E" or above. 
Lettingaproperty.com reports that "The Government also proposed raising the penalty for not having a valid EPC from £5,000 to £30,000 from 2028." As these are part of the proposal for 2028, these too will be scrapped.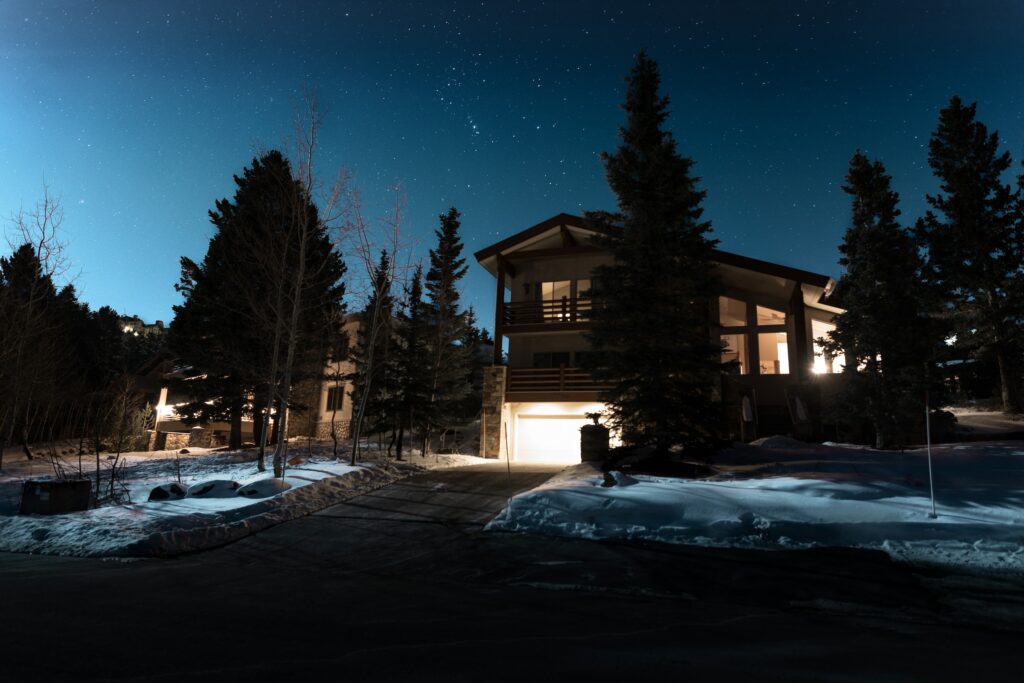 How will the gas boiler ban be affected?
We provided commentary in August 2023 on gas boilers no longer being installed in new build homes from 2025. There are two parts to the Government's gas boiler proposal, and we focussed on the second:
Private residential homes upgrading personal boilers
Heating systems being installed in new build homes. 
Under revised plans, the Government will:
Delay the ban on installing oil and LPG boilers, and new coal heating, for off-gas-grid homes to 2035, instead of phasing them out from 2026. Many of these homes are not suitable for heat pumps, so this ensures homeowners are not having to spend around £10-15,000 on upgrading their homes in just three years' time.
Set an exemption to the phase out of fossil fuel boilers, including gas, in 2035, so that households who will most struggle to make the switch to heat pumps or other low-carbon alternatives won't have to do so. This is expected to cover about a fifth of homes, including off-gas-grid homes – those that will need expensive retrofitting or a very large electricity connection. – Gov.uk
Whilst the EPC changes have been scrapped, the "boiler ban" relating to property developers installing heating systems into their new homes, has only been delayed. The ban date previously set for 2025, has been extended to 2035. A 10-year delay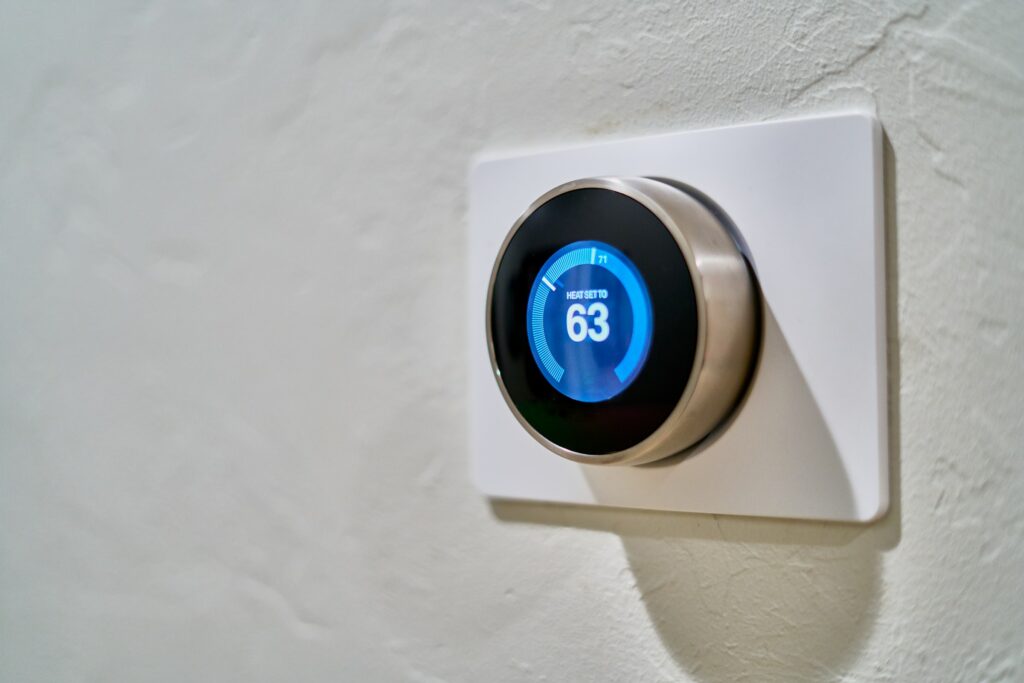 The Government suggests a need for balance. Landlords, homeowners, and property developers alike have expressed concerns about the uncertainty surrounding energy efficiency policies and the financial burden they may impose. However, Institutions like the Royal Institute of Chartered Surveyors (RICS) says that the "ongoing indecision about this and related matters does not fill the built environment sector with confidence."
The Negotiator quotes RICS as saying the following on both topics:
"RICS looks forward to the government providing an alternative solution to improve energy efficiency given its importance in not just tackling climate change, but economic and social well-being. "The government should also use this time to undertake a much-needed reform of the EPC methodology to ensure we accurately assess and incentivise energy performance improvements."
"RICS welcomes the announcement of additional support for the boiler upgrade scheme; however, we reiterate the importance of a holistic strategy that promotes energy efficiency and decarbonisation that is not limited to energy products."
The path to a sustainable and energy-efficient future must consider the practical challenges and financial implications for all stakeholders. It is suggested that the revised plans aim to strike this balance while maintaining the goal of reaching net zero emissions, ensuring that the transition is credible, transparent, and supported by public consent. It's essential for policymakers to continue working closely with industry stakeholders to develop comprehensive plans that promote energy efficiency and sustainability while addressing the concerns of those affected by these changes.