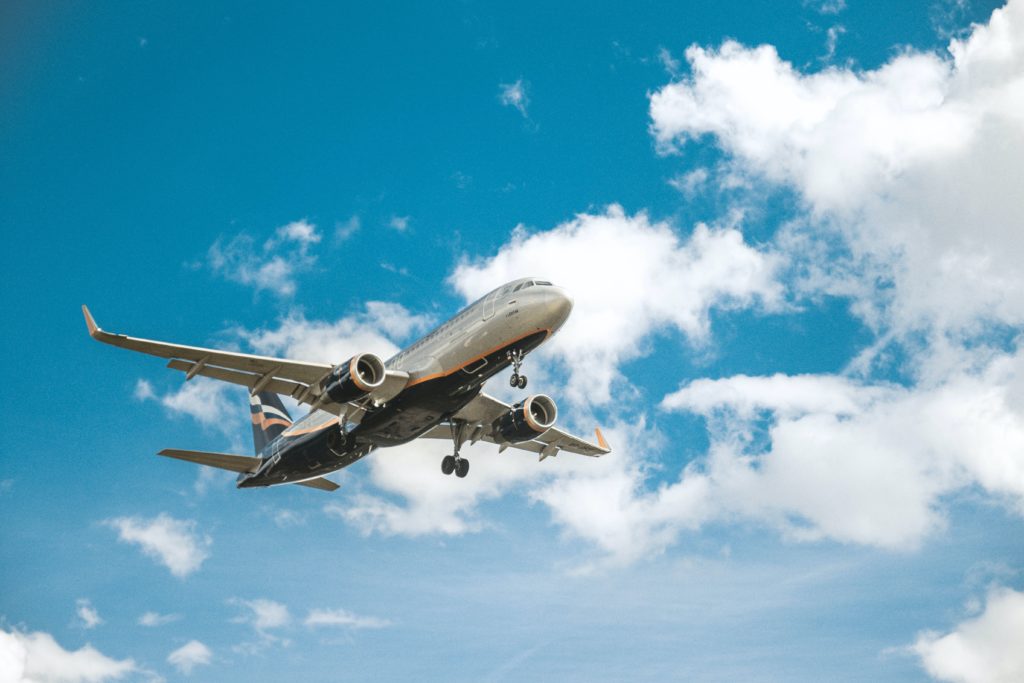 Our June 2021 release is available right now. Here's what's new: Features Data can now be collected from the device camera(s) or webcam(s) Using the device camera can be enforced,
Stay up to date with the Finch newsletter
We regularly release new articles, webinars, and news on the topic of data collection and security.
If you'd like to receive a monthly summary of these via email, please sign up below.