Growing your residential agency through lead generation
Residential property professionals live and breathe the securing of valuations, instructions and, sales and lettings completions. Whilst businesses in all sectors need fresh leads processed by effective management systems, the property industry is unique in the way it secures valuations before progressing to instruction.
Growing a residential property agency through lead generation involves a variety of strategies to convert potential customers into actual clients. Here are some steps you can take to generate leads for your agency:
Identify your target audience: You need to know your ideal customer. Identify the type of vendor or landlord you want to attract, and create a profile of them based on their age, income, location, and other relevant factors.
Build a strong online presence: Most people start their search for a property online, so having a strong online presence is critical. Create a professional website that showcases your agency's services and listings, and optimise it for search engines to increase your visibility.
Use social media: Create social media accounts for your agency and regularly post updates about new listings, market trends, and other relevant information. You can also use social media advertising to target your ideal audience.
Offer valuable content: Create blog posts, videos, and other media content that offers value to your target audience. This could include tips for buying or selling a property, insights into the local market, or information on financing options. Reuse your media from events such as virtual open houses.
Attend events: Attend local events like trade shows, fairs, and community gatherings to connect with potential clients. Bring business cards and other promotional materials to hand out.
Use email marketing: Create an email list of potential clients and send regular newsletters with updates on new listings, market trends, and other relevant information.
Whilst the strategies above are valuable, utilising lead generation software along-side, provides trackable leads with the relevant, auditable data.
Download your checklist - The Agency Blueprint for Growth and Profit:
Compare your revenue strategy against the industry
Identify additional revenue opportunities
Target new profit streams for 2023
Take the advantage over your competition
See which revenue opportunities you might be missing out on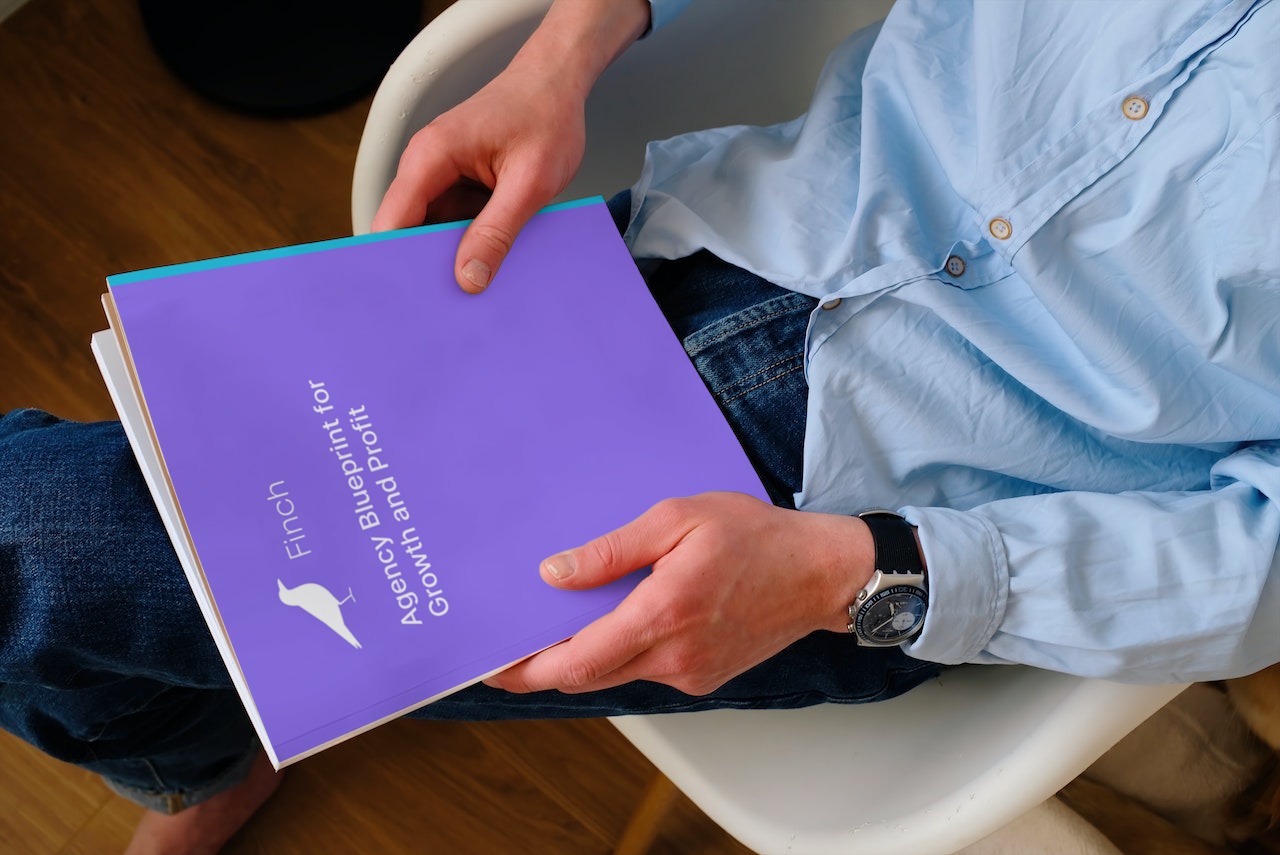 Use this document as a PDF or print the checklist for your strategy meetings
Categories of residential property leads
The property industry has a unique customer sales journey. And as a result, the mile-markers are industry specific. Here are some of those categories:
Our top 5 residential property lead generation services:
We have compiled a list of our top 5 lead generation tools that are relevant to our industry. These companies specialise in serving residential property professionals and offer functionality specific to the property market.

"As a consortium of the most exciting and innovative PropTech companies in the UK, ICG has some of the best real estate lead generation companies amongst its members.
Under ICG's ground-breaking collaboration these specialists work with partner members to build innovative new solutions and services, covering lead generation and many other areas."

"Agent Extra are the lead generation specialists for estate agents in the UK.
We directly produce valuation appointments and instructions through a variety of effective and bespoke marketing solutions; Social Media, Google / Retargeting, Appointment Setting and hundreds of new social media followers every month, these are just some of the ways we help estate agents rise to the top of their markets."

"Driving traffic to your website is great but getting visitors to leave their details is hard. Typical conversion rates are below 1%
Increase your chance of converting them by offering an instant valuation when they arrive. Offer vendors and landlords something they want you'll get richer data in return.
The 3 step process asks them for details on their property and contact details. This key information means you can engage with them on an informed level. Bringing you one step closer to a market appraisal and an increase in your stock levels."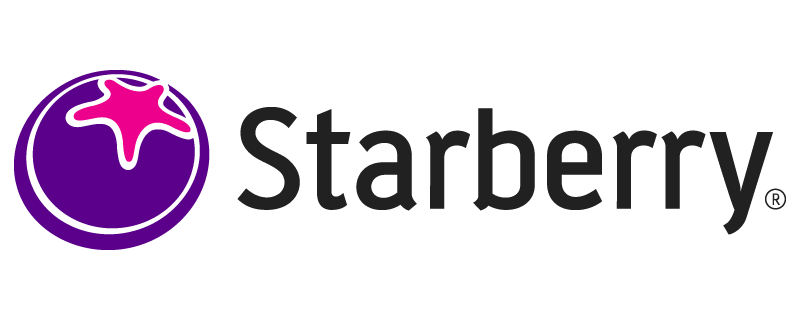 "Starberry redefines the way estate agents engage with their customers by creating awesome award-winning experiences that push boundaries and deliver amazing results.
Plenty to celebrate in 2022. More awards for us, and more awesomeness for clients. Proud that we're the Kerfuffle supported & EA Masters Best Supplier Highly Rated 2023 & Top 40 Best Estate Agency Supplier Innovations Award 2022!"
In conclusion, lead generation tools can be a game-changer for estate agencies looking to grow their business. By using the right tools and strategies, you can generate high-quality leads and convert them into loyal clients. To learn more about how you can boost your agency's profitability, download our Profit Blueprint by clicking download in the box below. It's packed with valuable insights and actionable tips that can help you take your agency to the next level. Don't wait, get your copy now!
Download your checklist - The Agency Blueprint for Growth and Profit:
Compare your revenue strategy against the industry
Identify additional revenue opportunities
Target new profit streams for 2023
Take the advantage over your competition
See which revenue opportunities you might be missing out on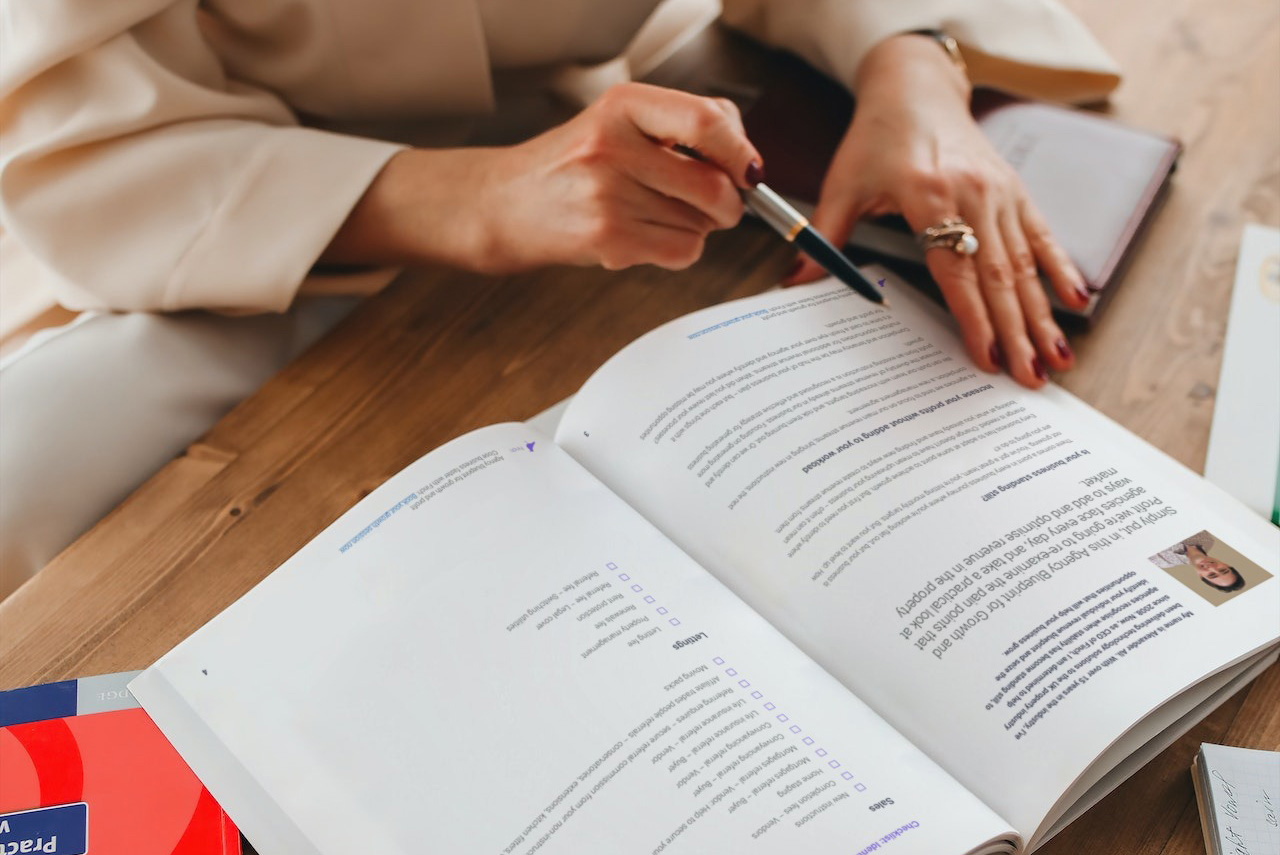 Use this document as a PDF or print the checklist for your strategy meetings