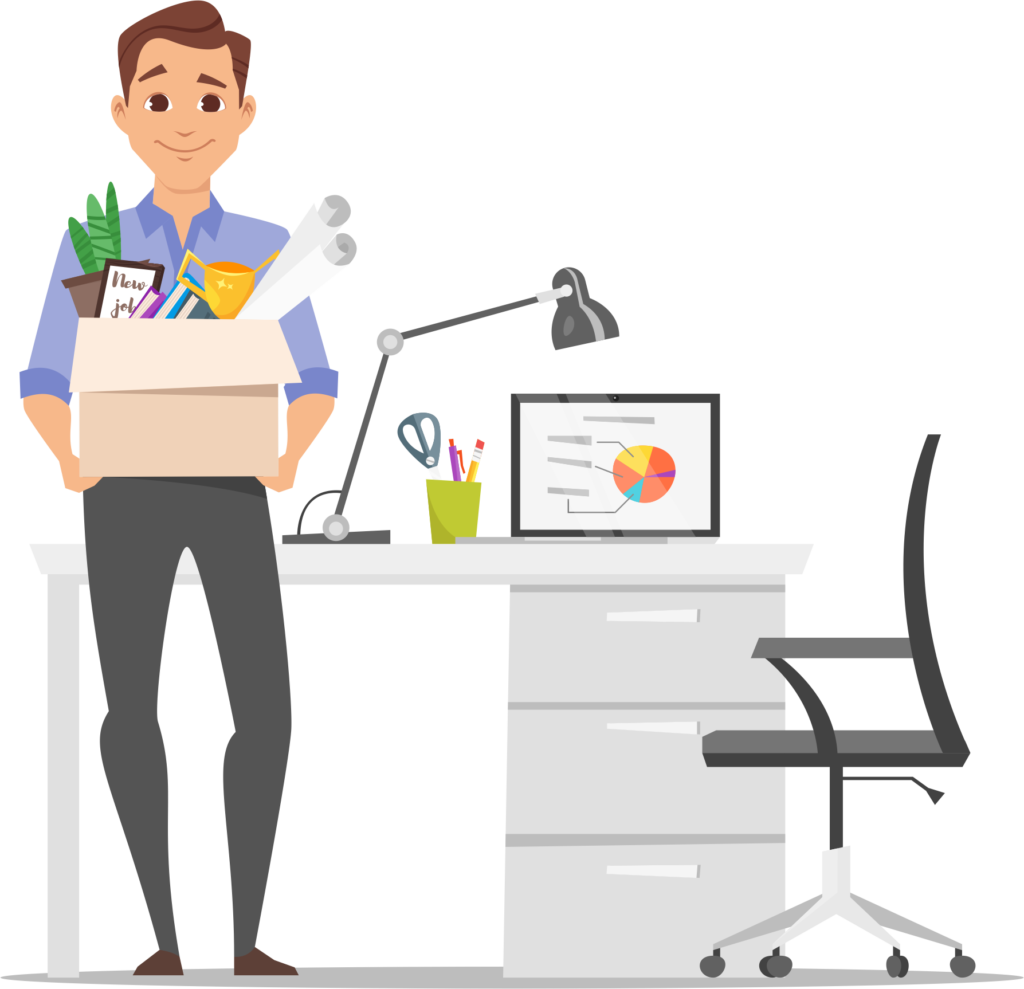 Digital Right to Work Checks
Fully compliant remote employee onboarding
No in-person meeting required!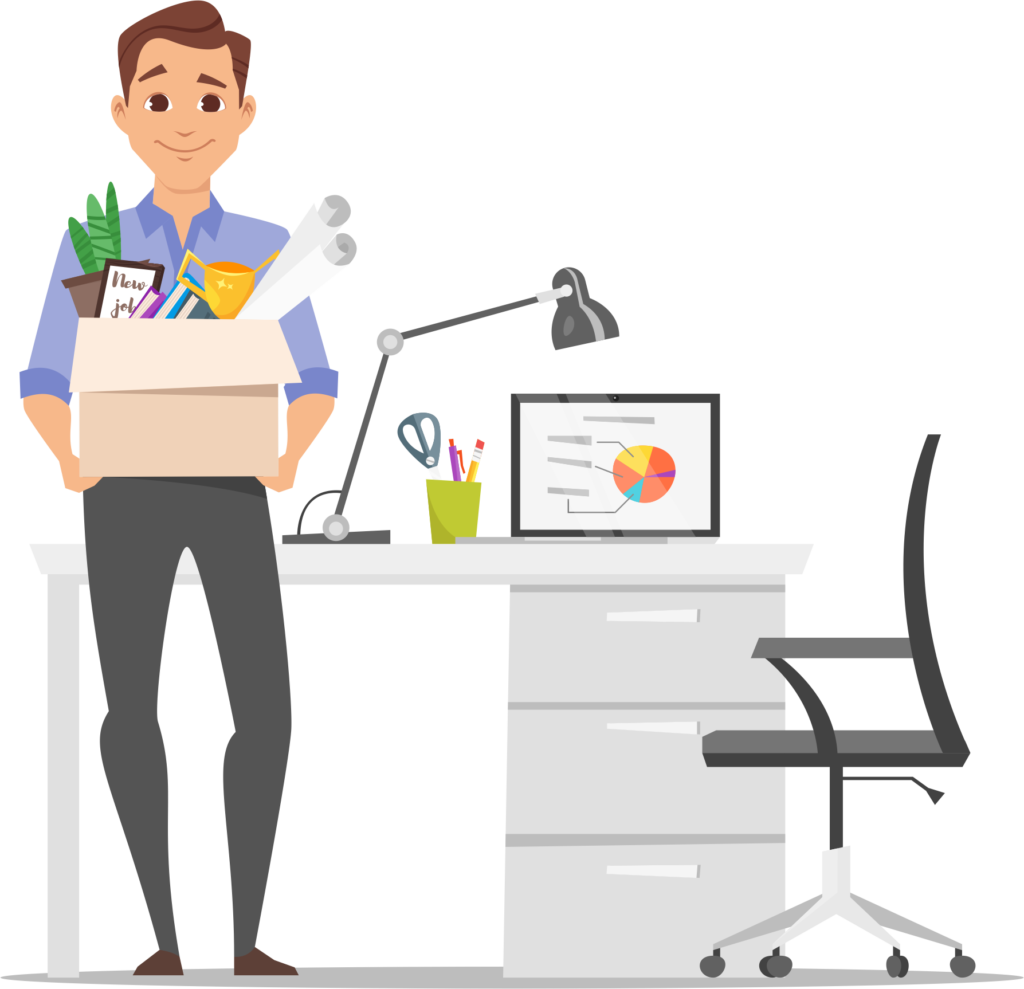 UK Digital Trust Framework Ready
The UK is upgrading to fully remote Right to Work checks allowing you to recruit in a safer way and no longer requiring a meeting with your employee in person. Changes to legislation will take effect from 1 October 2022.
We'll keep you posted with updates as to how and when your business can move to digital employee onboarding.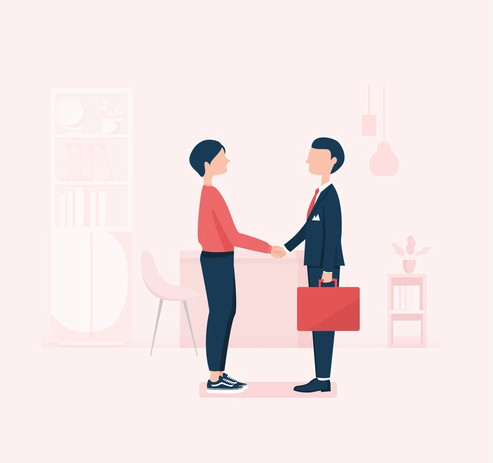 What is a Right to Work check?
All employers in the UK have a responsibility to prevent illegal working. You do this by conducting simple Right to Work checks before you employ someone.
Finch is a fully digital, remote, compliant solution that allows you to conduct a Right to Work check remotely.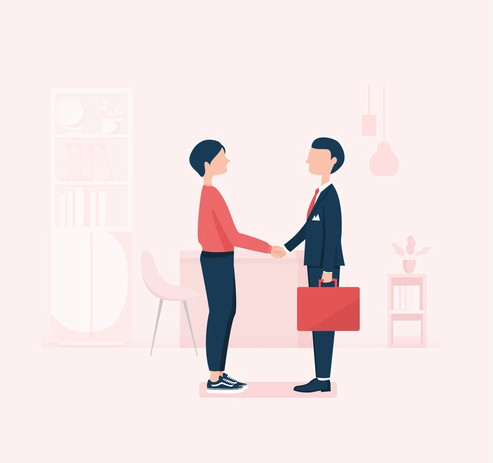 Finch will guide your new employee through a digital journey allowing them to provide you with their ID as quickly and easily as possible.
Provide your new employee with their job offer letter or employment contract and have that agreed and electronically signed in the same process. All records are kept securely and safely in the Finch vault for you and your HR team.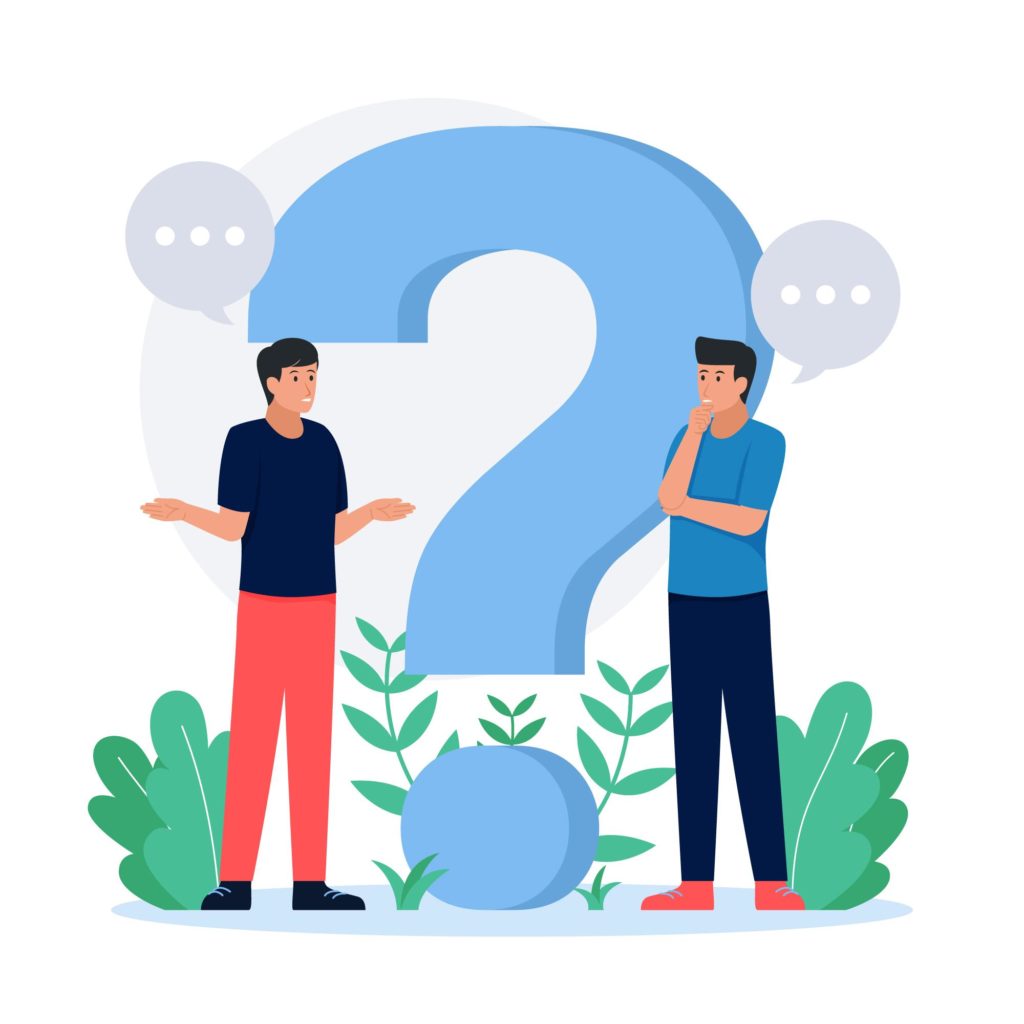 Fully remote, fully compliant, works for UK citizens
Previous generation solutions leave you responsible for carrying out in-person checks and the rest of the employment onboarding journey.
With Finch, your Right to Work responsibilities are fully covered.
Bring your next employee onboard for free
Sign up for a free 30 day trial of Finch Right to Work which includes your next employee onboarding for free.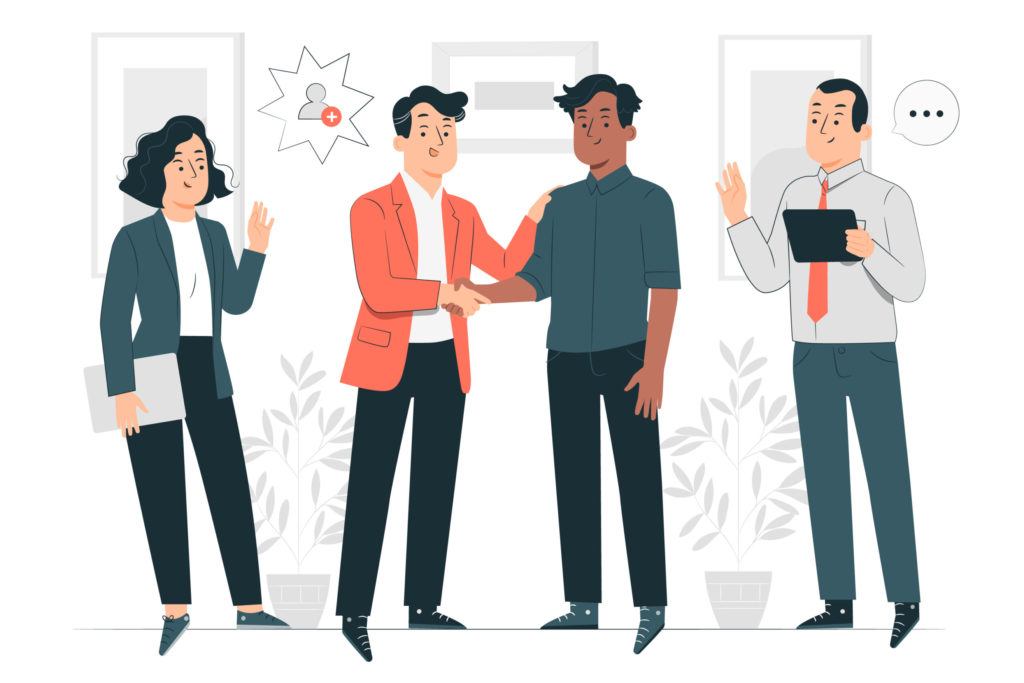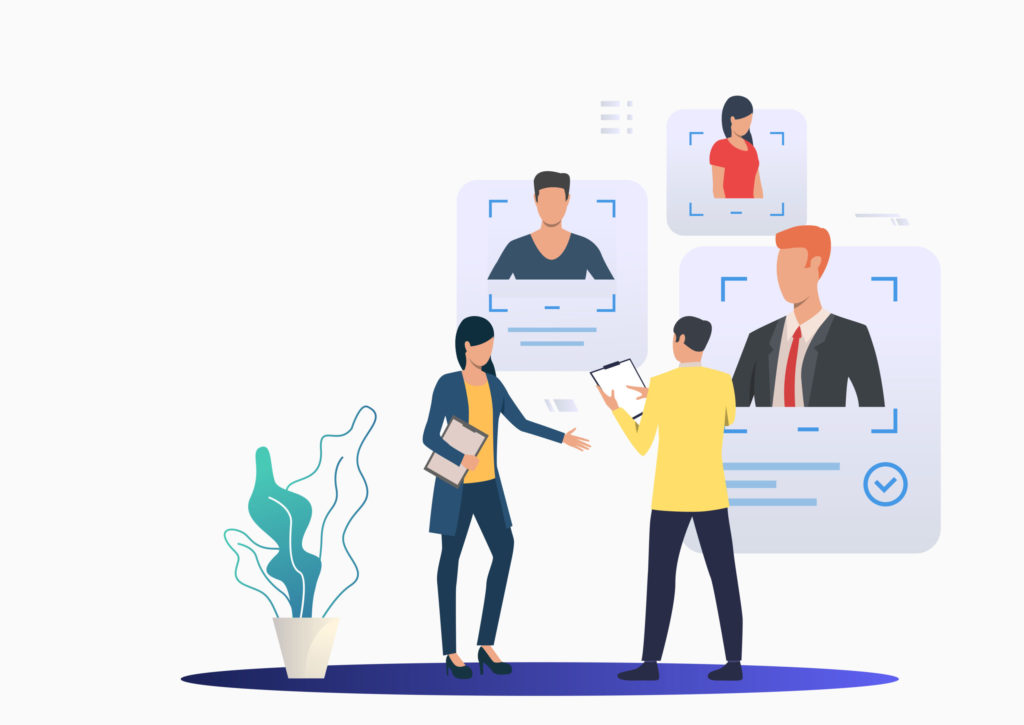 Get more than just Right to Work
Finch is a versatile business platform that includes electronic signing, stand-alone ID capture, payment requests and more.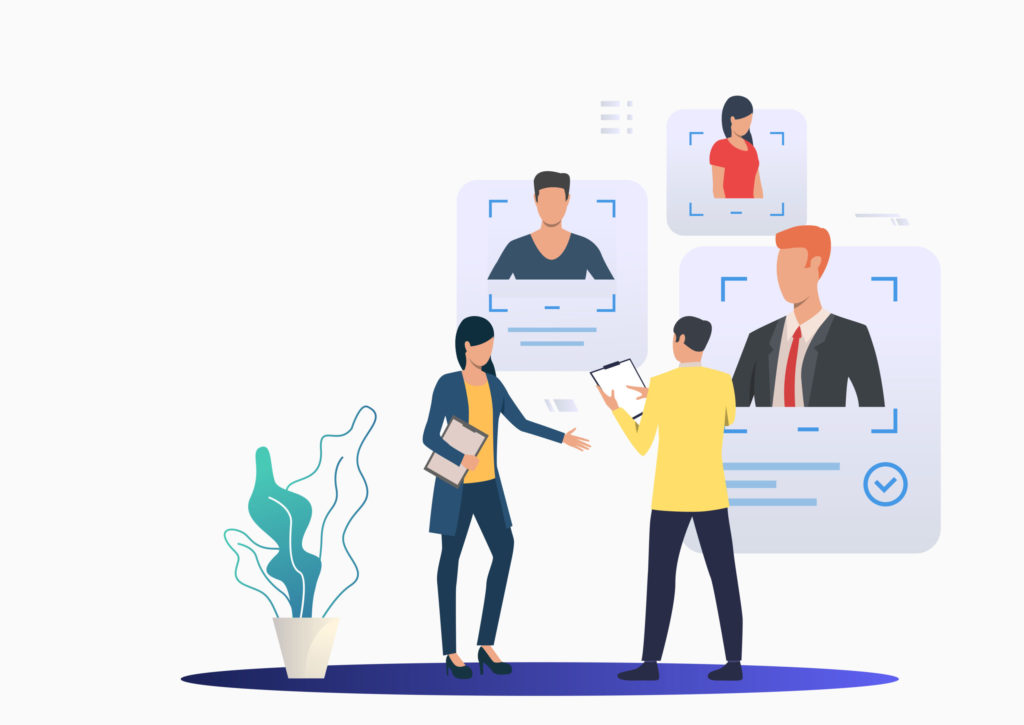 Per user (sender) per month billed annually or £15 per month
+ £5 per sent employee onboarding form
We're getting ready to launch!
Sign up for our newsletter now and we'll let you know when you can start using Finch.
UK Government compliant employee onboarding (Right to Work) identity capture
Employment contract and/or job offer letter electronically signed
Bank details collected for payroll
Employee training and manuals delivered
Choose Finch and benefit from our suite of digital hand tools built for business, included in your subscription:
Electronic signing and agreements
Basic digital identity capture services
Credit/debit card payment requests (roadmap)
Sign up for our newsletter.