Protecting your customers and your business
Our mission is to secure the data collection processes whilst combating fraud and providing the best customer experience possible
Finch started life as a way of helping estate agents take advantage of the latest Open Banking technology to carry out financial checks (hence the name Finch: Financial Checks), with the aim of streamlining their day-to-day processes and reducing the likelihood of fraud.

From there, Finch grew to become a platform that handled every aspect of customer data, from initial collection to verification and sign-off. As a result, Finch now has the ability to help organizations translate their real-world processes into great software experiences.

Our values are the core of our company's culture, shared by the entire team, and have a profound impact on the work we do every day with Finch.
We understand that every estate agent has their own way of working. Rather than expecting agents to adjust their methods to suit their software, we've created a platform that's tailored to you.
Everyone at the table loves their craft, whether that's technology, sales, delivery, or any other role. Whatever it happens to be, everyone here is driven to excel.
By pushing the technological boundaries of what's possible, we're creating genuinely useful software and enabling businesses to realise their digital transformation goals.
Alexander
Ali
Alex is a technology innovator and solution builder. Alongside our team and partners, Alex is currently pioneering the development of Finch - a modern, secure, data-collection platform which is going to help businesses evolve their digital services and protect their customers against fraud. Alex previously built software solutions for some of the largest UK residential property agencies for over 10 years. Away from the desk, Alex can be found spending time with his family and young daughter - and thus knows all the dance moves to Baby Shark.
Rob
Chapman
Founder & Managing Director
Rob has over 25 years' experience in IT operations, 10 of which were spent working with Alex delivering industry specific CRM's to UK residential property agents. At Finch he is responsible for the smooth running of the business and customer on-boarding. Away from the office, Rob can normally be found following one sport or another, actively participating in football, tennis and golf.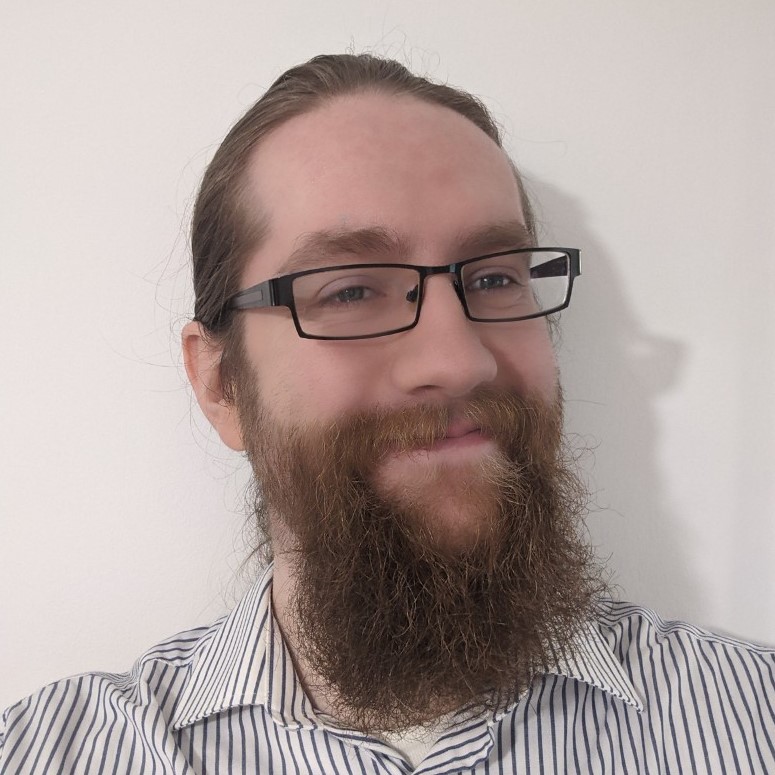 Alec
Vickers
Alec is part of our technical team, tasked with developing, improving & supporting Finch to make it the best platform in its class. After 9+ years in the software industry, he has successfully delivered multiple large-scale projects. Outside of work Alec enjoys watching Formula 1, playing video games and playing table tennis.